Sonos is iconic for creating some of the best (and most expensive) smart speakers, and in just a few short days, the cost of almost all of its audio gear is about to go up. Whether someone's in the market for a portable Bluetooth speaker, home theater soundbar, or an overkill subwoofer, Sonos is an easy company to recommend. Its prices may not be conducive to every budget, but for folks who can afford Sonos gear, it's well worth the price of admission.
Unfortunately for Sonos and virtually every other brand in the technology space, selling consumer tech has been a challenge over the past year and a half. The pandemic tightened people's spending, there was a long period of scaled-back production to account for social distancing, and ongoing chip shortages have affected everything from GPUs to cars. Sometimes that results in delayed shipping times or lacking inventory. As Sonos has now realized, it can also force higher prices onto consumers.
Related: Sonos & Ikea $199 Picture Frame Speaker Is The Most Interesting Collab Yet
In its Q3 2021 earnings call on August 11, Sonos announced it would soon be raising prices for multiple of its products. Thanks to a statement sent to The Verge, new details about those price hikes have now come to light. It's reported that Sonos cites "market dynamics — including demand, supply chain, component costs, and the competitive landscape" as justification for raising its prices. While Sonos doesn't directly mention the chip shortage, it's easy to assume this is playing a big factor in the company's decision. If the chip shortage has already caused Apple to experience shipping delays and make Nvidia GPUs virtually nonexistent, it's safe to assume it's also one of the reasons Sonos has to up its current prices.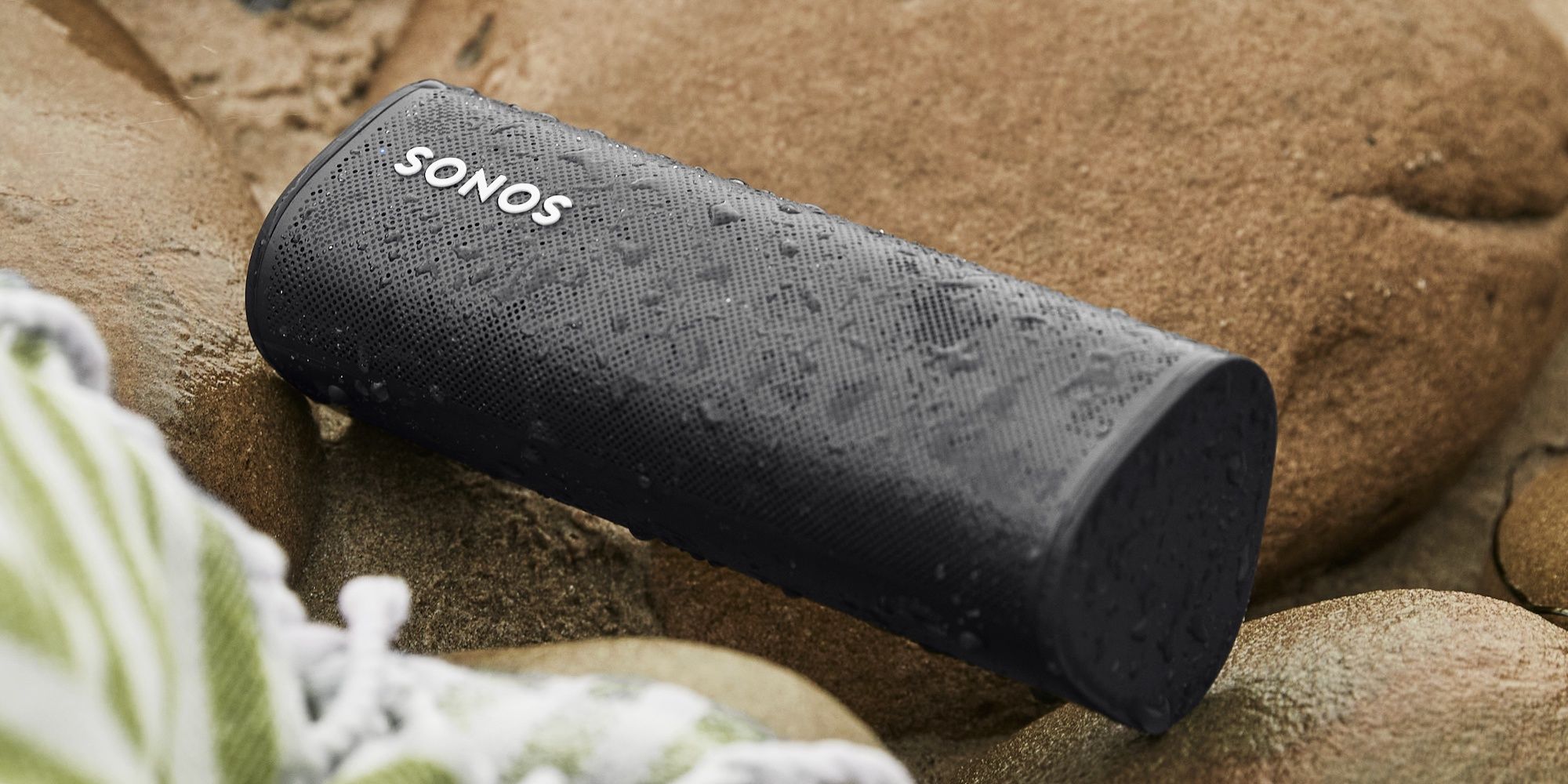 Depending on which product is in question, that price increase can be anywhere from $10 up to $100. The Sonos Roam is the one speaker going up by $10, taking it from $169 to $179. The Sonos One and One SL see the second-lowest increase. The speakers are available today for $199 and $179, respectively, but they'll soon go up to $219 and $199 — a $20 upcharge each.
From there, three Sonos products are hit with a $50 price increase. The premium Sonos Five currently retails for $499, but following this increase, it's going up to $549. The $699 Sonos Sub — which is already notorious for having sticker shock — is creeping up to $749. The other $50 jump hits the Sonos Amp. Available right now for $649, the Amp will now cost shoppers $699. The final price increase is the most damning, and it's seen with the Sonos Arc. Sonos' high-end soundbar has been available for $799 since its debut in June 2020. Soon, it'll go all the way up to $899.
While that's a good chunk of Sonos' hardware offerings, the good news is that not every single product is getting more expensive. The Sonos Move, Beam, Port, and Boost are all staying where they are right now. Everything else, unfortunately, is about to become more costly. These price increases are going into effect on September 12. For anyone thinking about adding more Sonos gear to their collection, it's a good idea to get those orders in sooner rather than later.
Next: AirPods Max Review
Source: The Verge
Read more: screenrant.com