Former The Real Housewives of Beverly Hills star Denise Richards is dealing with the fallout of her daughter, Sami, choosing to move in with her father, Charlie Sheen. On Denise's freshman season of the Bravo show, fans watched as she raised two teenage daughters, Sami and Lola. Denise also has a third daughter, Eloise, who joined the family in 2011.
The James Bond actress left The Real Housewives of Beverly Hills after two seasons last year. Denise was essentially chased off of the show after rumors spread that she had an affair with a former housewife, Brandi Glanville. The scandal broke after Brandi made a guest appearance and spilled the beans to Kyle Richards and Teddi Mellencamp. Viewers were surprised to learn that Brandi and Denise had a small affair while Denise was filming a movie. Denise and her husband, Aaron Phypers, were also accused of having an open relationship. Needless to say, Denise wanted to distance herself from the mounting drama, so she left the show for good.
Related: RHOBH: Garcelle Reveals Denise Richards Wants To Return As A Housewife
Even though Denise left The Real Housewives of Beverly Hills, the drama seems to follow her around. News recently broke that Denise's daughter Sami moved out from her home and in with her father, Charlie. The former couple's oldest daughter took to TikTok to call her previous home with Richards "abusive." In the now-private video, Sami opened up about hating herself and going "days without eating or sleeping." She shared with her followers that she was depressed and "hated school." Sami then shared a photo of herself smiling, saying she had "moved out of the hell house" and "dropped out of high school." The video made it appear there was a lot of turmoil at home for Sami to deal with.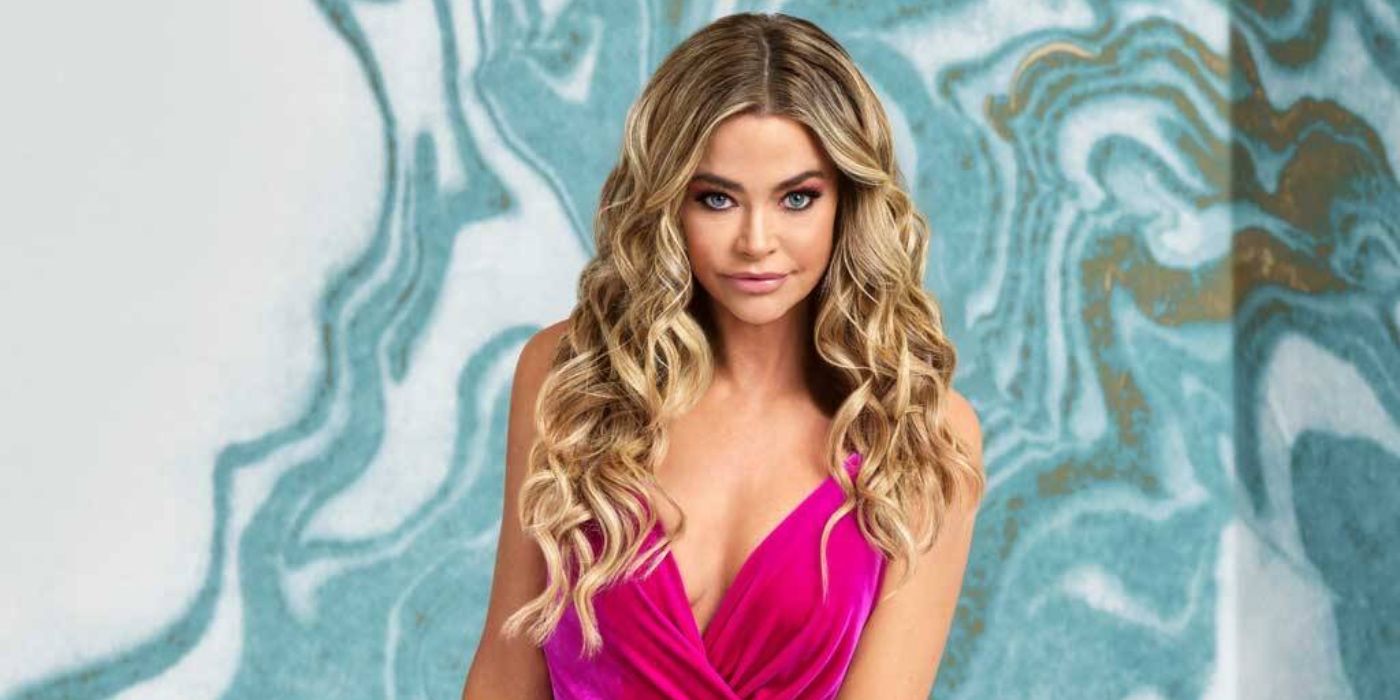 Bravo fans are curious if Sami was telling the whole truth about the situation or just being a 17-year-old teenager in angst. A source shared Denise was "saddened" by the move and claimed the RHOBH star only tried to implement normal rules that any parent would agree with. There seemed to be a breakdown of communication between the two parents, with Charlie going against the rules set up by Denise. Both Denise and Charlie have different ways of parenting, and it could be that Sami appreciates Charlie's free-living lifestyle more.
The news did surprise fans since both of the daughters shared by Charlie and Denise were seen on The Real Housewives of Beverly Hills and looked content in their lifestyles. Even though Denise left the series, there have been rumors that she would entertain the idea of coming back. After this intense family issue, however, she may not be quite as interested in a return.
Next: RHOBH: Why Lisa Rinna Refuses to Reach Out to Denise Richards
The Real Housewives of Beverly Hills airs Wednesday at 8 pm EST on Bravo.
Read more: screenrant.com