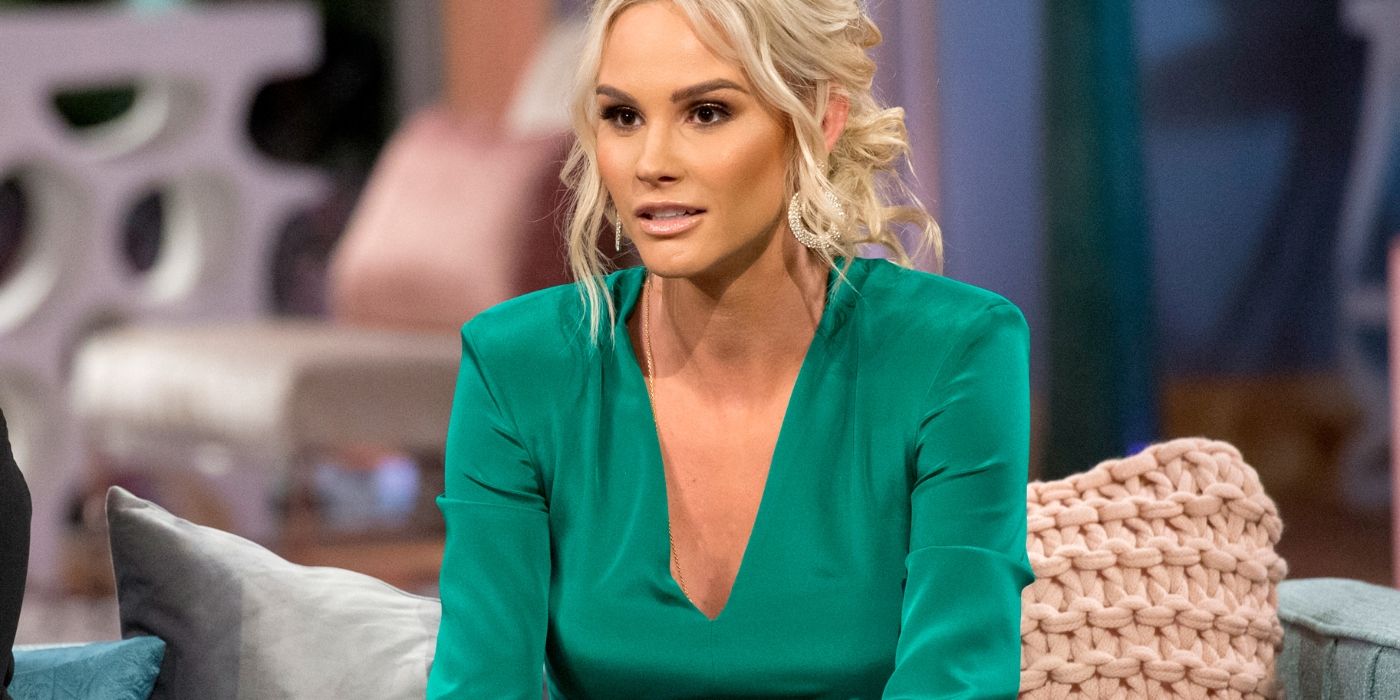 On Columbus Day, Meghan O'Toole King from The Real Housewives of Orange County revealed that she got married in a small ceremony to President Joe Biden's nephew, Cuffe Owens. The couple only made their relationship Instagram official on September 25, but their budding romance blossomed at a whirlwind speed. Meghan has moved on to bigger aspirations with her new husband, leaving fans to believe that all roads lead back to Bravo.
The Real Housewives of Orange County fans may not know that the mother of three has two marriages already under her belt. When Meghan was 22, she tied the knot with her University of Mississippi classmate Brad McDill. They were married from 2007 to 2011. Meghan then married Jim Edmonds in 2014. The MLB superstar swept her off her feet as fans watched their union unfold on the series. Sadly, in 2019, news broke that Jim cheated on Meghan when she was pregnant with their twins. Meghan was in a relationship with Christian Schauf and, most recently, her friend Will Roos.
The White House will officially have another family member to invite over for Christmas. Meghan spoke with Brides, sharing that she and her new husband, Cuffe, decided to tie the knot on October 11. The couple exchanged vows in the groom's childhood home in Kennett Square, Pennsylvania. The 37-year-old blushing bride told the magazine that their wedding was about two things, saying, "Our love for and commitment to each other, and our family—each of our families, and the new very large and very tight family that we were bonding together by getting married. That's it." Meghan channeled Carrie Bradshaw from Sex in the City as she wore an ivory blazer dress by Rasario and Dolce & Gabbana lace gloves.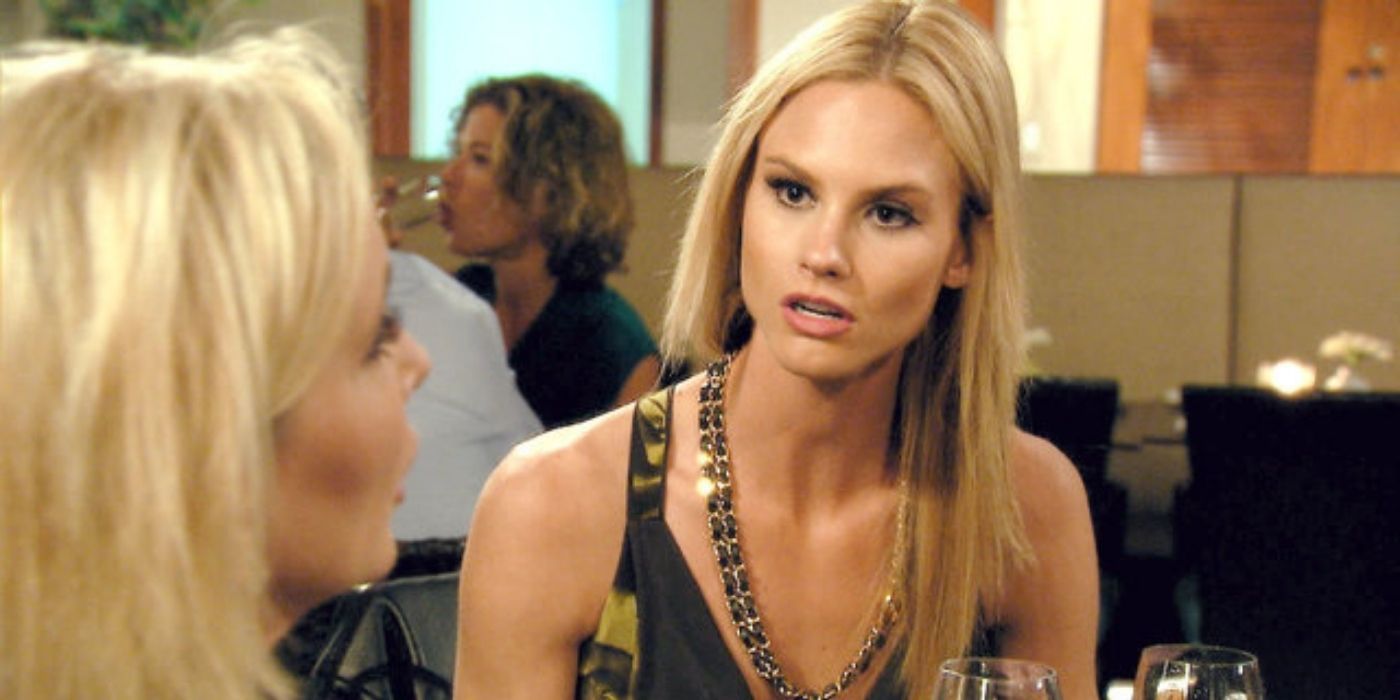 Cuffe and Meghan first met over a dating app like most singletons nowadays. The newlyweds texted for a day or two before falling madly in love after a five-hour phone call. Both were smitten with one another, not leaving each other's side for weeks. The ceremony was small, with just 50 people, but the President and First Lady Jill Biden were in attendance. Cuffe's mother, Valerie Biden Owens, helped plan the secret nuptials and is the President's younger sister and close advisor. Meghan's three children from her marriage to Jim–Hart, Hayes and Aspen–were also in attendance.
Cuffe and Meghan will be honeymooning at Glacier National Park in Montana. The former star of The Real Housewives of Orange County is no stranger to the world of politics. Meghan once revealed that both her grandfathers were in the Missouri House of Representatives. Both of the newlyweds expressed their great love for one another, saying that they were thrilled they got to tie the knot on their own terms, surrounded by close friends and family.
Source: Brides
Read more: techncruncher.blogspot.com