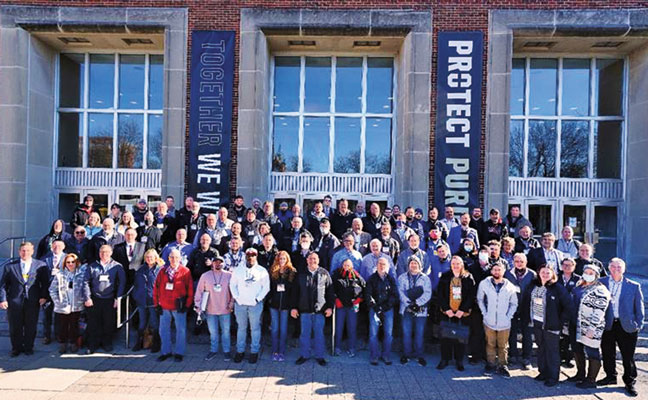 The 86th yearly Purdue Pest Management Conference happened on the university'' s West Lafayette, Ind., school Jan. 10-12. In between the unforeseeable Midwestern weather condition and continuous pandemic safety measures, the organizers planned ahead and used a hybrid occasion. They report around 225 guests were on school in-person, and another 145 participants were virtual.
To begin the conference, in-person participants had the option of taking part in service roundtables, participating in Rutgers University entomology teacher Dr. Changlu Wang'' s discussion on " What a New Tech Needs to Know about Bed Bugs" "( likewise offered to virtual participants), and/or checking out the Insect ID Gallery, where individuals might see specimens under a microscopic lense.
After the opening events, Troy, Mich.-based Rose Pest Solutions' ' Mark VanderWerp, BCE, returned for his 2nd yearly amusing, yet useful "" News Update. " His discussion was followed by a public health market introduction from Allison Allen, BCE, executive director of QualityPro at the National Pest Management Association.
The Jan. 10 afternoon sessions consisted of a panel conversation entitled "" Plumbing for Pests," " including Dr. Reid Ipser, Nisus Corp.; Galvin Murphy, ACE, Yankee Pest Control; and Pest Management Professional (PMP) writer Mark "" Shep " Sheperdigian, BCE, Rose Pest Solutions. Providing that afternoon was Jeff McGovern, The Pest Coach. The day'' s occasions ended with in-person participants going to the trade convention display reception.
On Jan. 11, the conference included whatever from discussions on ladder security and fumigation to wood borers and comprehending pesticide labels. PMP writer and Schopen Pest Solutions owner Pete Schopen made his Purdue discussion launching with a conversation on "" Business and COVID: Lessons Learned.""
.
On Jan. 12, the conference was loaded with subjects varying from a regulative upgrade to a panel on how to much better partner with audited accounts. Rodentologist and PMP Hall of Famer Dr. Bobby Corrigan (Class of 2008) provided "" Solutions to Rodent Resistance," " while Insect Limited'' s Tom Mueller and Ethan Estabrook, BCE, co-presented "" Mating Disruption and Pheromones." " Informative discussions on chipmunks, odorous home ants, stinging bugs, vector control and "" Pesticides 101 " completed the day'' s program.
.
Plans are underway for the 2023 conference, set to occur Jan. 11-13. More details is readily available online at Extension.entm.purdue.edu/ urbanconference .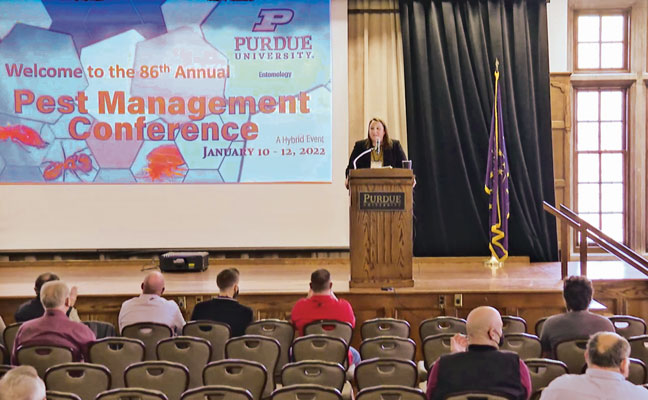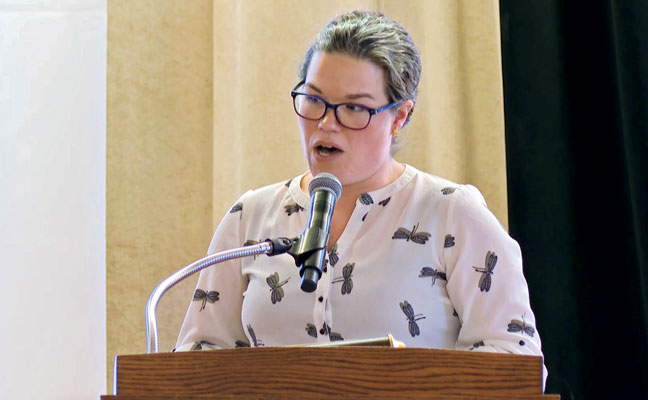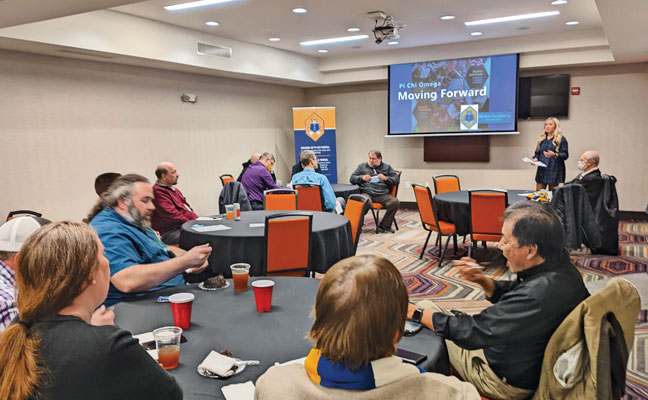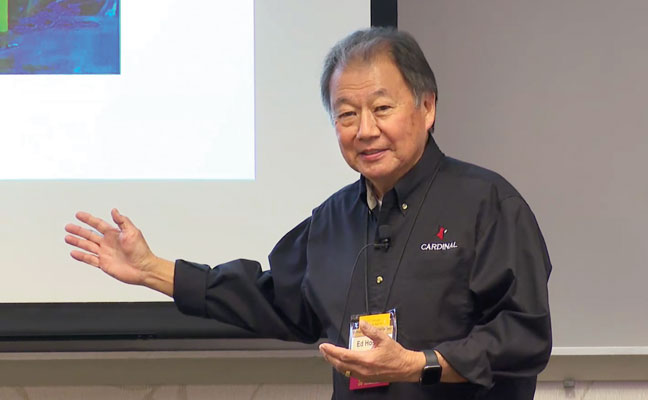 .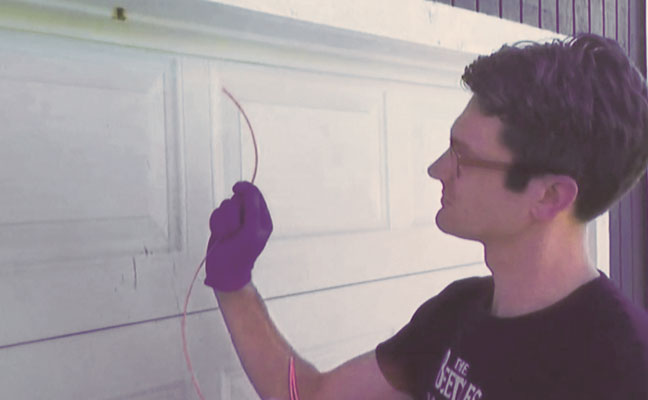 .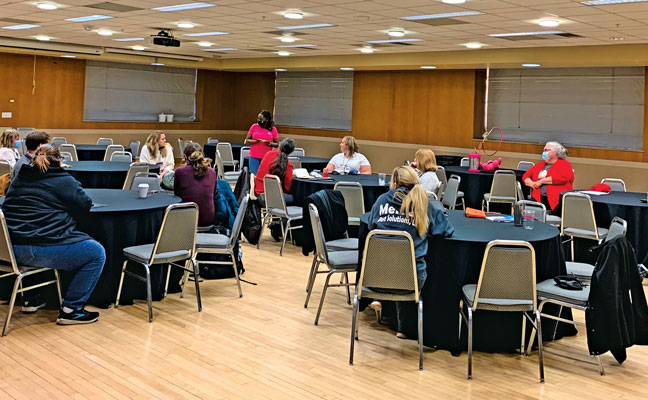 The post Roadtrip Roundup: Purdue Pest Management Conference appeared initially on Pest Management Professional .
.
Read more: mypmp.net